news

Chevron Canada Achieves Major Milestone in Kaybob Duvernay Program
Chevron Canada is pleased to announce the successful completion of a major milestone in the Kaybob Duvernay Program following the commencement of first production from its East Kaybob development pads in west-central Alberta.
The milestone was achieved in late October when 23 wells from Chevron's first five development pads were brought online in concert with the startup of the second train at the Pembina Duvernay natural gas processing plant (D2 Plant), operated by Pembina Pipeline Corporation.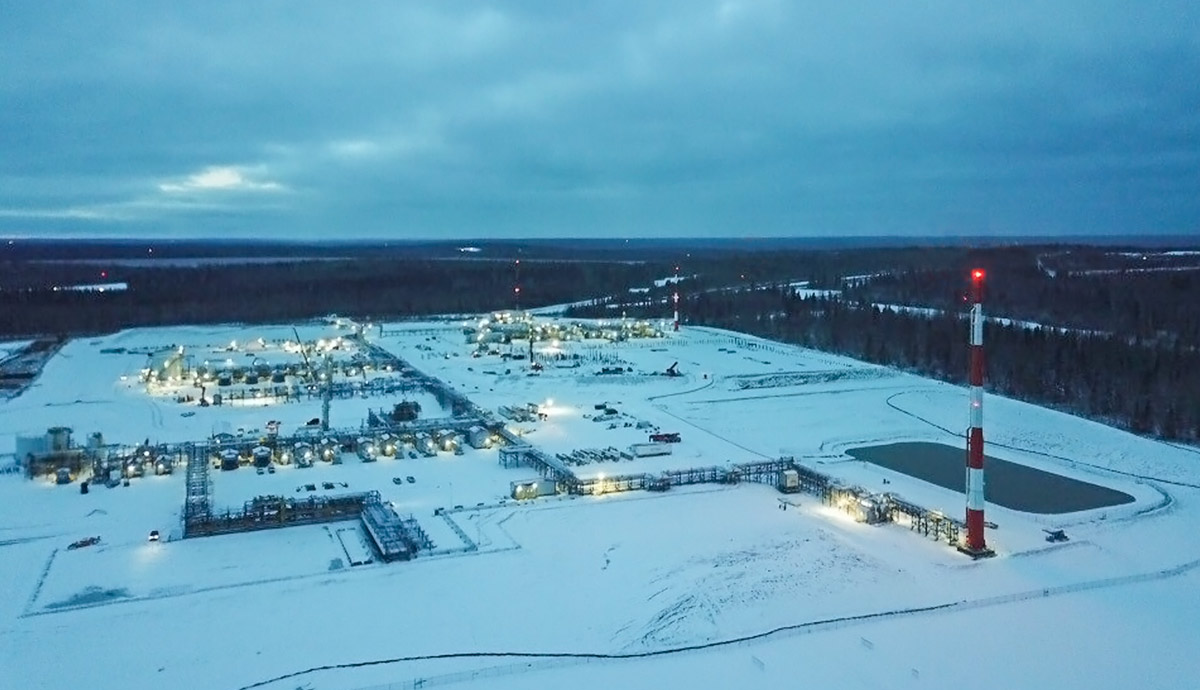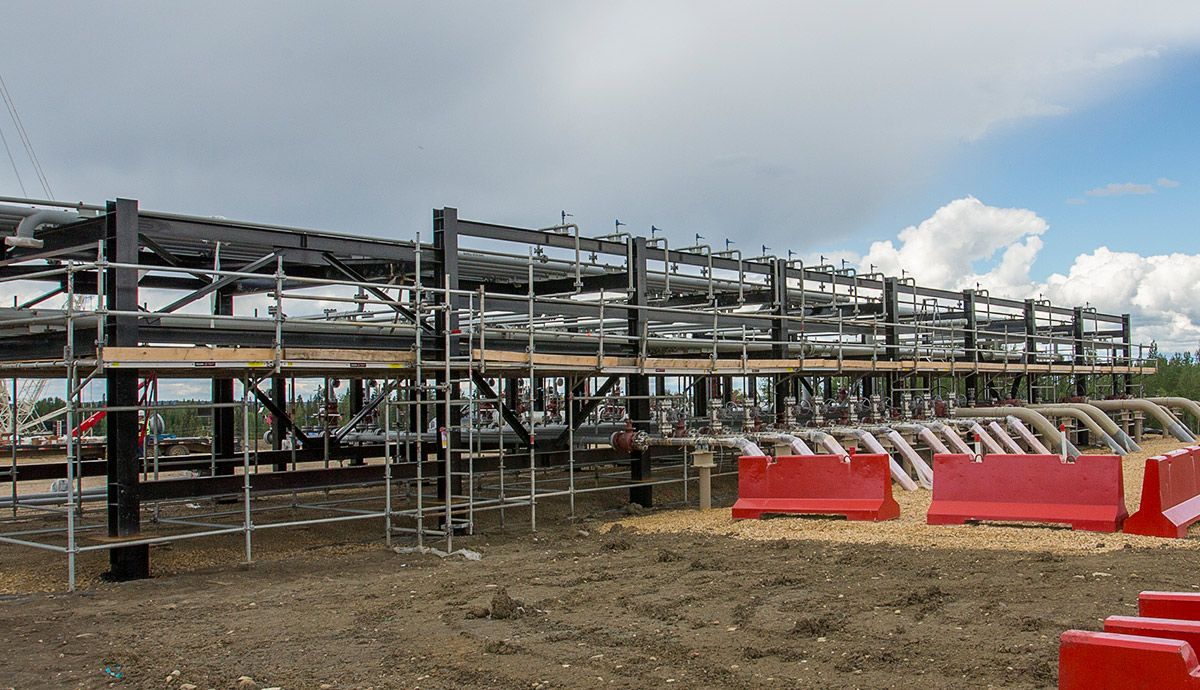 "I want to thank our Chevron employees and contractors, the workforce at Pembina Pipeline Corporation, and also our co-venturer, KUFPEC Canada Inc., for their collective efforts on ensuring the safe and on-time completion of this critical business milestone," said Frank Cassulo, president of Chevron Canada.
"With the startup of the D2 Plant, Chevron now has dedicated midstream services to support our continued production growth in our core development area in this leading North American shale gas play," Cassulo added. "We look forward to strengthening our industry-leading position in the Duvernay play while delivering significant economic and social benefits to Indigenous and local communities, Alberta and Canada."
Chevron Canada announced a decision in November 2017 to move into development on approximately 55,000 net acres of its operated position in the Duvernay play. At this time, Chevron established an agreement with Pembina Pipeline Corporation for midstream services support for Chevron's initial development program.
Approximately 250 wells are expected to be drilled in the initial development area of East Kaybob. Long-term infrastructure development will reduce costs and allow for centralized product treatment.
Agreements with Pembina Pipeline Corporation for facilities that are in service or under construction will provide gross midstream capacity for Chevron's Duvernay development of 200 million cubic feet per day of natural gas, 10,000 barrels per day of propane-plus liquids and 50,000 barrels per day of condensate.
Chevron Canada has a net 70 percent operated interest in approximately 330,000 acres in the liquids-rich Duvernay formation near Fox Creek, approximately 260 km northwest of Edmonton. KUFPEC Canada Inc., a wholly owned subsidiary of Kuwait Foreign Petroleum Exploration Company, holds the remaining 30 percent nonoperated interest.
Chevron Canada continues to grow its presence in the Kaybob Duvernay region, announcing in June 2019 the construction of a permanent office location in Fox Creek, Alberta. The company is taking a phased approach in its development of the region with a commitment to deliver safe, reliable, ever-cleaner energy to power the world forward.