a premier position in one of north america's leading liquids-rich shale gas plays
Natural gas and crude oil from shale and tight rock formations are changing the global energy supply landscape. We're developing new energy supplies from these emerging unconventional resources in Canada, the United States and Argentina.
In Canada, Chevron is developing in the liquids-rich Duvernay formation in west-central Alberta.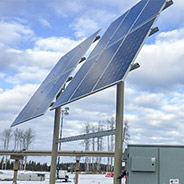 technology and innovation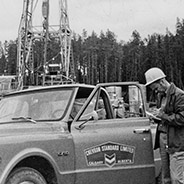 our history in fox creek
learn how our history in Fox Creek stretches back more than 50 years
kaybobduvernayprogramquestionsorfeedback

questions or feedback
If you would like to get in touch with us about Chevron Canada's operations in the Kaybob Duvernay area, please contact: