feature

calgary-area students experience nature up close and personal at cross conservation school
Chevron Canada is pleased to announce that it has expanded its support for the award-winning Campus Calgary / Open Minds School Program to a fourth Calgary-area location – Cross Conservation School.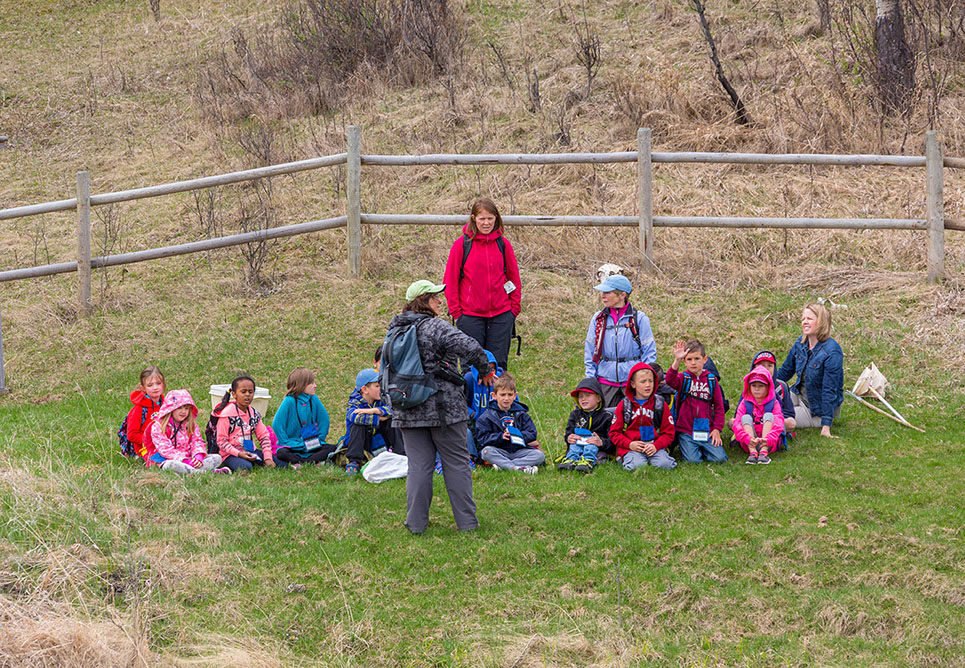 Cross Conservation School is held at the Ann & Sandy Cross Conservation Area (ASCCA), a 4,800-acre day-use natural area of rolling foothills and parkland just southwest of Calgary.
During the weeklong program, teachers and students immerse themselves in experiential learning, exploring the area's forests, grasslands and ponds to deepen their understanding and appreciation for the natural world and its wild species. More than 200 students attend the school annually.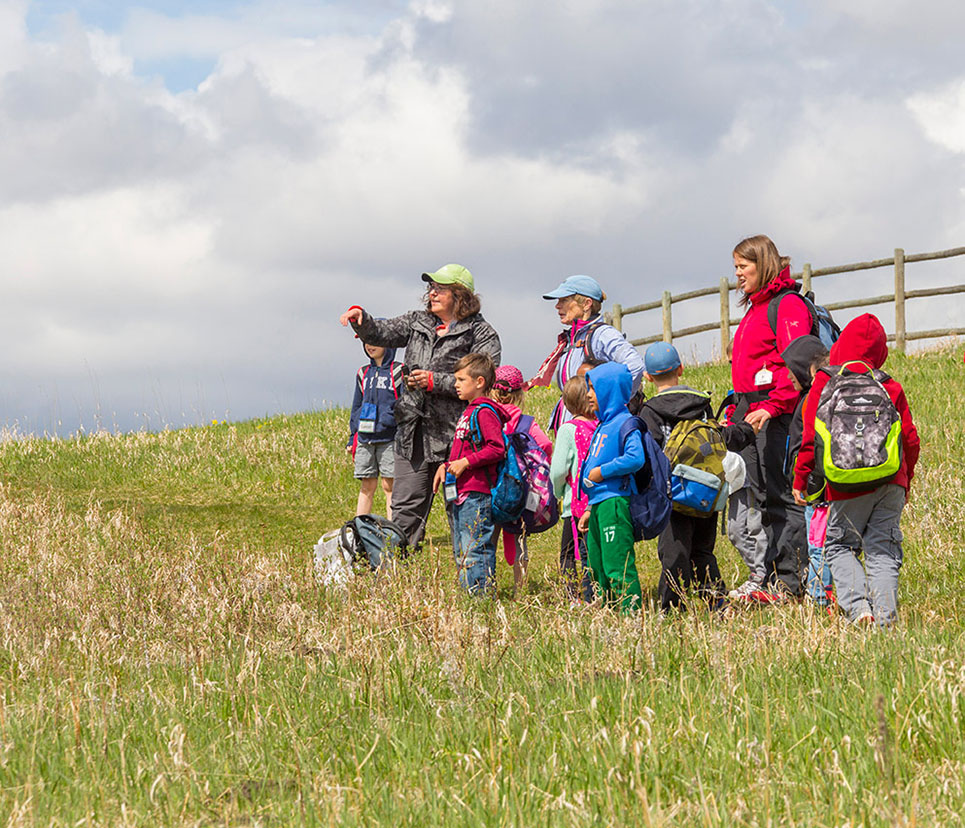 "The importance of connecting youth to nature through an immersive, experiential week cannot be overstated," said Maureen Luchsinger, the school's education coordinator. "Inquiry, discovery, exploration and slowing down within a place and reflecting on the experience builds these connections and is the real strength of the Open Minds Program."
Many students are profoundly impacted by the program, noted Luchsinger, who relayed how she was recently "walking up a steep hillside with a young man eight years of age and he looked at me and said, 'I love life.'"
Lorelei Piotto, social performance lead for Chevron's Policy, Government & Public Affairs team, agreed the school and conservation area offer enormous benefits to Calgarians, providing access to a "spectacular wildlife area" within a short distance of the city.
"There is a high demand for nature sites from educators in Calgary because of the educational opportunities and because of the health benefits of being outdoors and connecting with nature," Piotto said. "For many students it's a transformative experience."
longtime sponsor
Chevron is a founding member of the ASCCA and has provided financial support since 1987 in support of its mandate to promote conservation and environmental education. Aligned with this, Chevron funded Cross Conservation School from its inception in 2000 through until 2010.
Piotto said Chevron renewed its partnership with the ASCCA and Cross Conservation School at the end of 2016 in response to challenging financial conditions that threatened their ability to continue the program. Chevron's investments in the conservation area and school program to date exceeds $700,000.
"It would have been a real loss for teachers and students if the weeklong program had disappeared," she said, noting the program is oversubscribed and will have to turn away nearly 30 classes this year, equivalent to about 75 percent of its applications.
Greg Shyba, CEO of the ASCCA, was grateful for Chevron's support. "Without Chevron's funding, we would not have been able to offer full programming. The health and social benefits of getting children outdoors is indisputable and transformative," he said.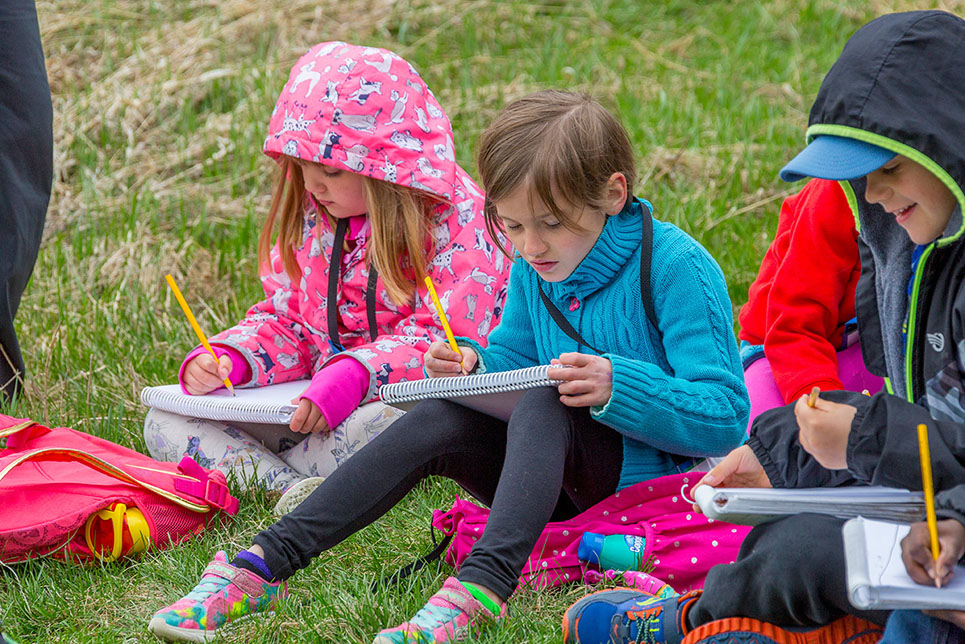 flagship program
The Open Minds Program, Chevron Canada's flagship social investment program, has been running for almost 25 years. Open Minds is an innovative, international award-winning learning program that provides a hands-on, out-of-classroom experience for students, focusing on observation, writing and critical-thinking skills.
By stepping out of the classroom for a week of learning, students can slow down, develop critical thinking and observation skills and build confidence. In 2016, the 100,000th student attended the Campus Calgary / Open Minds program, which includes 11 sites in Calgary funded by a variety of organizations. Next year, the program will celebrate its 25th Anniversary.
Chevron supports five Open Minds sites in Alberta and one in Newfoundland and Labrador. To learn more, please visit: