feature

cecil ponds habitat enhancement project
The Kitimat LNG Project recently completed construction of an innovative fisheries enhancement program at the Cecil Ponds, located 20 km north of Kitimat. The Cecil Ponds enhancement program was designed to provide new rearing habitat for coho salmon.
The Cecil Ponds are a series of three old gravel borrow pits that were developed 40 to 50 years ago when the Wedeene Forest Service Road was built. Filled with water over subsequent years, they have not supported fish in the past.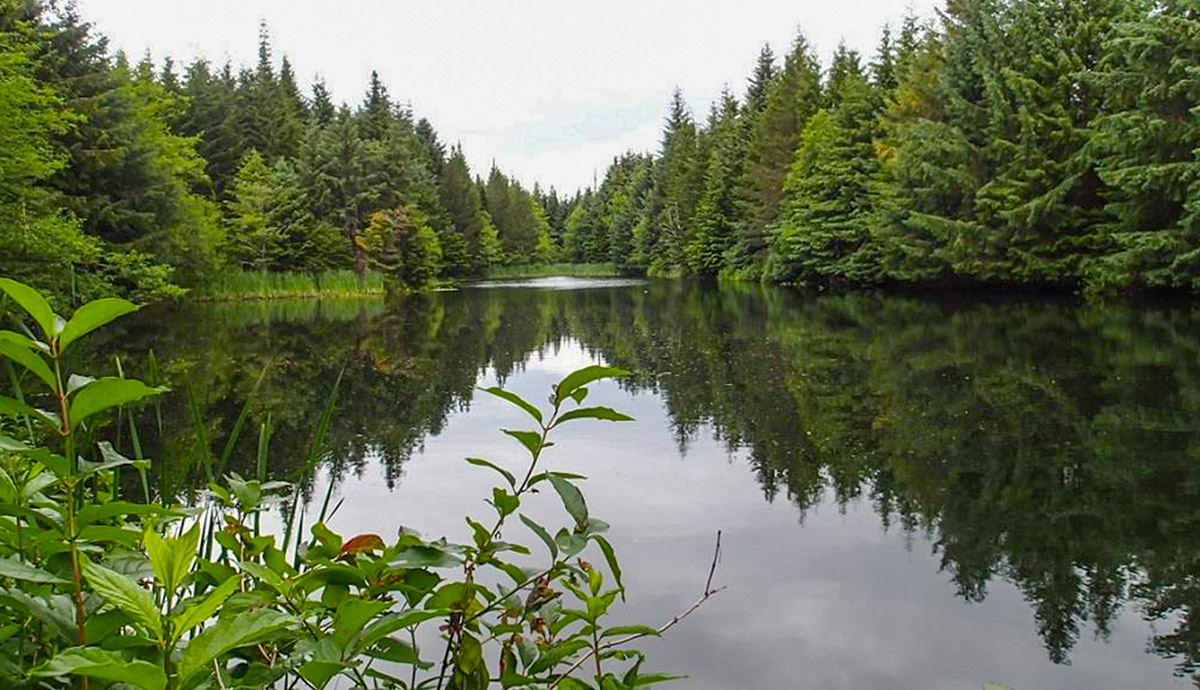 managing fish habitat
Kitimat LNG completed this habitat enhancement project as part of environmental stewardship commitments made during project approval and permitting. Creation of new habitat for coho salmon was achieved by providing fish access to the three Cecil Ponds from nearby tributary streams. This will ensure that fisheries productivity in the area is maintained consistent with Department of Fisheries and Oceans habitat policy objectives.
37 potential freshwater habitat enhancement opportunities in the vicinity were considered and the Cecil Ponds best met all the evaluation criteria.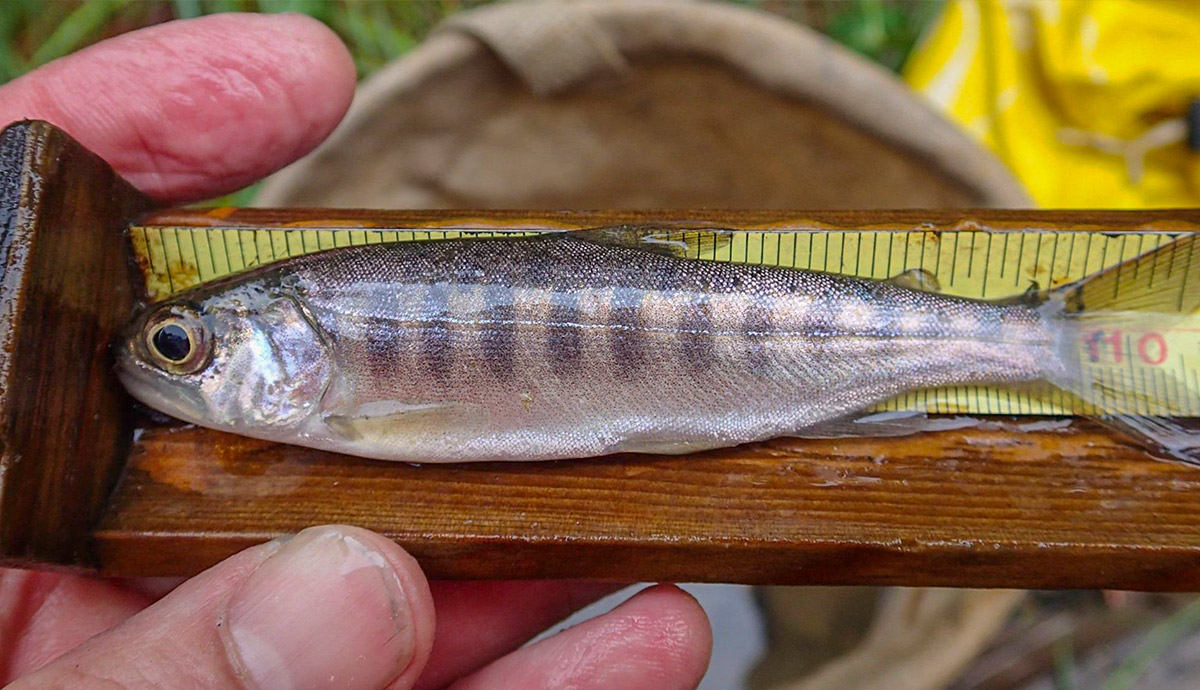 increasing habitat for salmon
The project involved providing new access via a man-made fishway for fish to travel from the tributary to the largest pond, and then improving access to the other two ponds with the goal of populating all three with juvenile coho salmon. An estimated 13,000 square metres of new aquatic habitat is now accessible to fish.
The work at Cecil Ponds was conducted by Ledcor-Haisla and was completed in October 2016. Over the coming years, the site will be regularly monitored to ensure that the improvements made to create fish access to this aquatic habitat are functioning as designed.