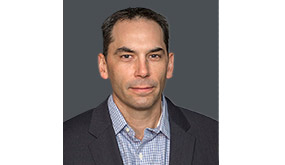 darcy pierce

vice president, finance and business services
Darcy Pierce is vice president of Finance and Business Services for Chevron Canada, responsible for accounting, financial reporting and analysis, tax, treasury, compliance, building operations and office services.
Darcy joined Chevron in 1997 after graduating with a commerce degree from the University of Calgary. He also holds an MBA from Queen's University. Darcy started as a financial analyst at Chevron Canada and has since held numerous Upstream, Downstream, and Finance positions in Canada, Thailand, Kuwait and the U.S. Darcy was most recently manager of Upstream Accounting Policy.