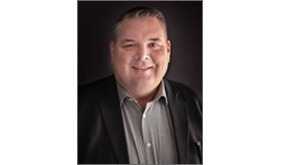 Troy Geertsen is vice president of Health, Environment, Safety and Regulatory (HESR) responsible for leading Chevron's operational excellence management system activities for Chevron Canada.
Since joining Chevron in 2008, Troy has held leadership roles of increasing responsibility in Canada and the United States. Prior to returning to Canada in his current role, Troy held positions in Houston, Texas with Chevron's Project Resources, Pipeline and Deepwater Gulf of Mexico business units leading HESR support of major capital projects. Prior to joining Chevron, Troy worked for the Alberta Energy Regulator, Anadarko Petroleum and Hunt Oil in senior technical and leadership positions.
Troy received a technical diploma in petrochemical engineering from the Northern Alberta Institute of Technology in 1989 and is a Canadian Registered Safety Professional.