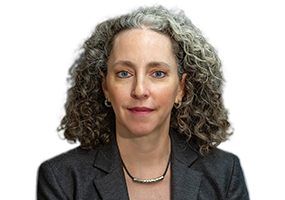 amy sierra
vice president, health, safety, environment and regulatory
Amy Sierra is the vice president of Health, Safety, Environment and Regulatory for Chevron Canada. She joined Chevron in 2005 as a Project Manager. Since then, Amy has held numerous positions of increasing responsibility including HSE Team Lead, Operational Excellence (OE) & Planning Manager, Area Manager, and Technical Services Manager.
Prior to joining Chevron, Amy worked in Chemical Manufacturing and Environmental Consulting.
Amy received a degree in geology from Louisiana State University in 1990, and completed a master's degree in Environment, Science, Policy and Management in 1994.